Henry Ford Hospital Emergency Medicine Residency Program

The Henry Ford Hospital Department of Emergency Medicine offers an ACGME approved 3-year (PGY 1-3) residency program in Emergency Medicine that leads to certification by the American Board of Emergency Medicine. We also offer a 5-year Combined Emergency Medicine and Internal Medicine (EM/IM) program, and a 6-year  Combined Emergency Medicine, Internal Medicine, and Critical Care (EM/IM/CC) program. 
Our residents are a diverse group of creative and highly motivated individuals who are committed to becoming excellent clinicians and advancing the field of Emergency Medicine. They learn cutting-edge patient care techniques, with a focus on providing safe and equitable care to our patient population and local community. They thrive in a stimulating and challenging environment with excellent faculty education, support and mentorship. They are integral components of the Henry Ford EM family and pride themselves on being #BuiltFordEMTough.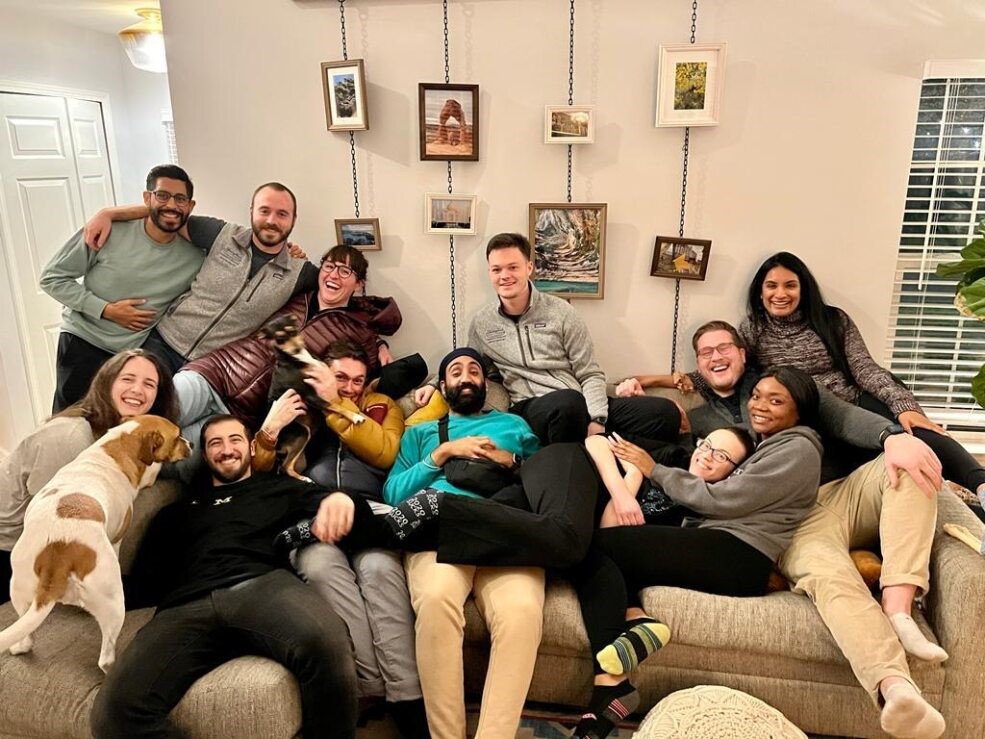 The residency has produced over 500 practicing emergency physicians who have gone on to successful careers as clinicians, educators, researchers, chairmen and administrators. Henry Ford Emergency Medicine alumni practice all over the United States and internationally. They have a long track record of obtaining highly competitive fellowships, such as critical care medicine, ultrasound, pediatrics, toxicology, ED administration, sports medicine, research, palliative care, medical education, EMS, and global health.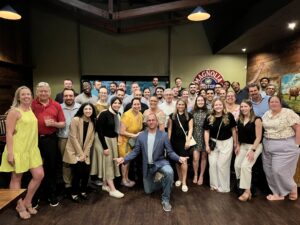 Our mission is to develop future leaders in education, research, administration and patient advocacy by educating residents to be outstanding clinicians and providing them opportunities to advance emergency care for all patients. 
Our aims are to: 
Train outstanding clinicians that can provide individualized, evidence based, culturally sensitive care to a diverse patient population in all practice settings with proficiency in procedural skills and the care of the critically ill patient as measured by procedural competency, ABEM board certification and employer feedback

 

Create future leaders by providing them with exposure to QI/PS practices, bedside and didactic teaching skills and opportunities, and mentorship in a variety of subspecialty and research areas as measured by a varied mix of fellowship, academic and clinical attending positions for our graduates, amount of scholarly activity completed and leadership positions of our alumni

 

Maintain well-being by educating and fostering wellness and resilience and measuring well-being with ACGME and internal surveys

 

Maintain program quality by recruiting a diverse group of residents and continuing innovations in teaching and program administration as measured by diversity in demographics of residents, both geographically and in racial/ethnic/gender, and annual program assessment and improvements.

 
The Henry Ford Hospital Department of Emergency Medicine values a diverse, equitable and inclusive environment. We believe this commitment to diversity both strengthens our community and ensures delivery of the highest quality patient care. We encourage inclusion of all, including those who are traditionally underrepresented in medicine such as racial and ethnic minorities, LGBT-identified or gender nonconforming individuals, individuals from disadvantaged backgrounds or with special needs, and others. We do not permit discrimination of any kind.